Porcelain Pen Ceramic Mug
Even after twenty years as a woman in tech, this article about One Direction fans and especially the Larries brought a fresh perspective. I mentioned it to my sister, and as usual, she was way ahead of me. She also loves coffee, so when I found out about porcelain pens, I thought it would be cool to try and make her a Larry Stylinson mug.
I did a Google image search for a good picture and decided to start with this one: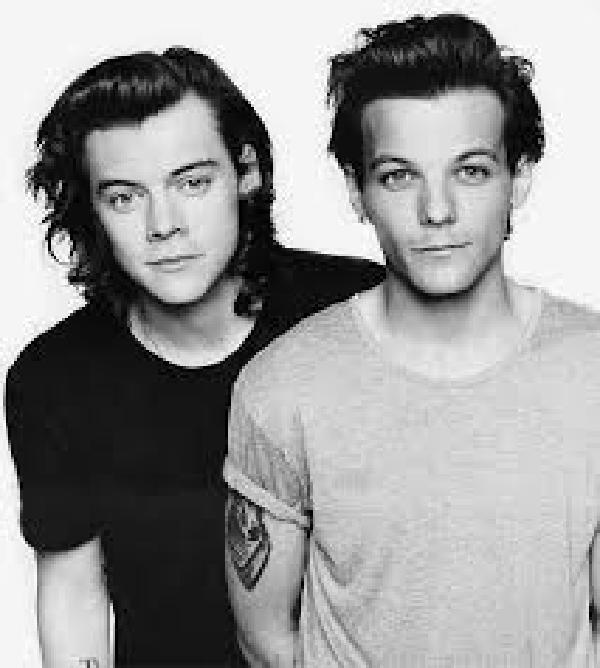 I used the same techniques I do to prep photos for metal etching and managed to simplify the photo down to something that I could cut a vinyl stencil out of on my cricut maker. Then I very carefully transferred the stencil to a mug. I colored it in with a black porcelain pen. Then I waited 24 hours, took the stencil off and baked the mug at 300 degrees per the pen instructions. I love the way it came out! I'm definitely going to try this again.